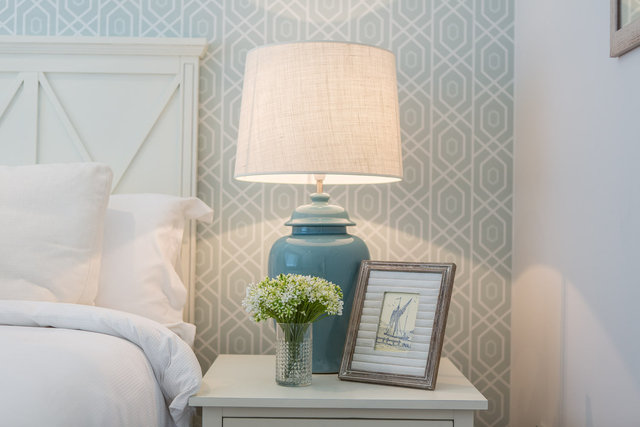 What is the e-consult?
Do you need someone to bounce things off, just to ensure you're on the right track with your interior decisions?
Laurén Interiors takes the stress out of your interior styling process.
Perfect for general interior or exterior advice, Laurén Interiors now offers e-consults.
e-consults are interior consultation (professional advice and suggestions) via email or video call.
Interior styling advice at your own pace.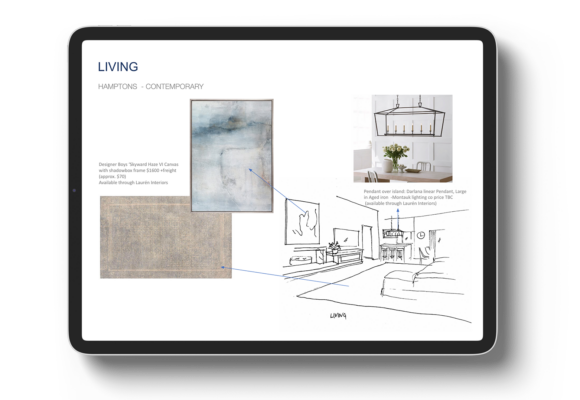 Some of the areas Laurén Interiors' e-consults can assist with include:
Establishing an overall theme/style of space
Internal colour palette & finishes (e.g. advice on main floors, wet area tiles, cabinetry colours, paint colours etc.)
External colour palette & finishes (e.g. advice on paint/render, roof/gutter/fascia, window frames, front door, paving, feature cladding etc.)
Window treatment suggestions
Light fitting suggestions & advice on lighting layout
Furniture suggestions & layout
Décor & interior styling (advice on finishing touches)
Supplier suggestions (suggestions of quality trades and suppliers for the fit out of your interior/exterior)
How do I enquire?
Just follow these 3 easy steps
Step 1
Fill in the free questionnaire with the details of your project.
Step 2
Based on your questionnaire, Laurén Interiors will email you with an estimate of the amount of time your project will take – so you are aware of the total cost before you begin your e-consult.
Step 3
Finally, in response to your questionnaire Laurén Interiors will email you your e-consult along with your invoice (which you can simply pay via direct transfer/online banking).